What inspired your choice of career?
It was a natural career choice for me from an early age. My parents both have a great interest in design and natural good taste and flair. As a child I would often disrupt peaceful weekends at home by suggesting that a certain piece of furniture was in the wrong place, which then snowballed to an entire house rearrangement and must have been very annoying. I know they were secretly having just as much fun as me!
Within your designs, how does art feature?
My mother is an artist (Maryanne Nicholls) and so I often commission her to paint something specific which is a very handy resource. Art is so personal, so I always encourage the client to play an active role in this side of the project from the very beginning, to make sure it's an enjoyable part of the process and not rushed at the end when budget and patience are often tested. I personally always keep art at the front of my mind too, as it is the single most important element for turning a 'scheme' into a 'home'.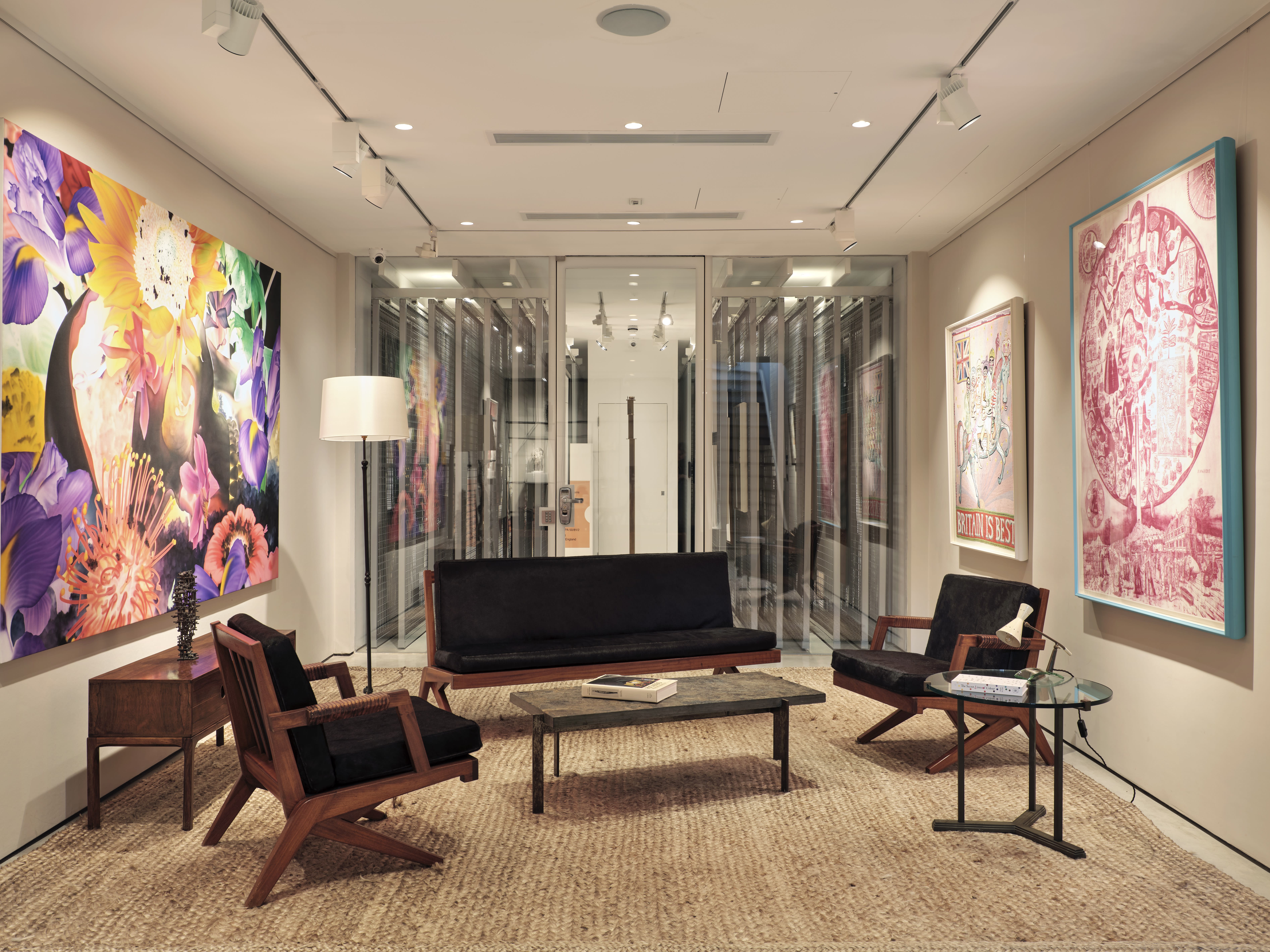 Do you spend much time on Walton Street? If so, what "undiscovered gem" would recommend a visit to and why?
I don't imagine it's particularly undiscovered, but I always pop into Soroka which is a complete treasure trove for home ware, presents, and anything quirky. Similarly popular already, but Daphne's is always high on my list if I feel like spoiling Italian dinner.
What does art mean to you?
Before my formal interior design training I studied History of Art at university and it remains a great passion. Wherever I go, I love going into small galleries and discovering artists I like, so that when it comes to choosing art for clients I have a little black book of ideas ready to go. To be asked to help design the gallery space at Andipa and being surrounded by such significant art was an incredible opportunity - I was able to learn so much from Acoris who is so knowledgeable and passionate about art and interiors.
What exciting projects are you working on? OR what exciting news is going on in your life that you would like to share?
I had a baby girl called Cressida 4 months ago which has been a good time to step back from work and instead manage my own house renovation project in Hammersmith. She spends most of her days on a building site and I've discovered that the Farrow and Ball paint chart can keep her entertained for hours which is a good sign!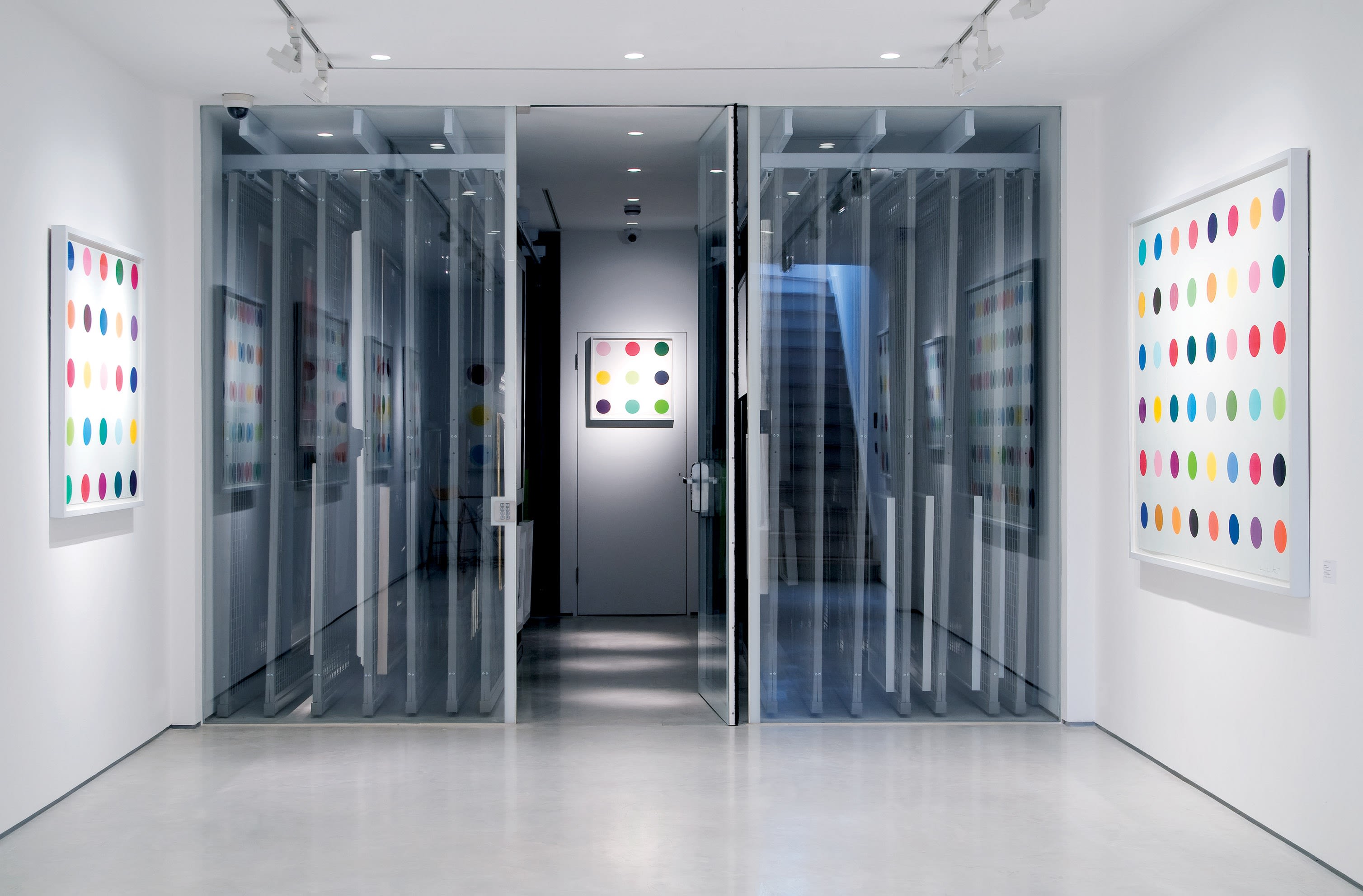 Which area(s) of London inspires your designs/approach to interior design?
We are so lucky to have Chelsea Harbour in our city – the best design and decoration destination in the world. Beyond that, I hold Masterpiece, Decorex, Lapada, Battersea Antiques fair and Focus in very high esteem and are firm dates in my diary every year as a source of wonder and inspiration.
All at Andipa wish a warm thank you to Harriet for taking the time to speak to us. We look forward to welcoming Harriet and Cressida to our gallery soon! For more information and to be inspired by Harriet's wonderful designs, visit https://www.harrietnicholls.com/