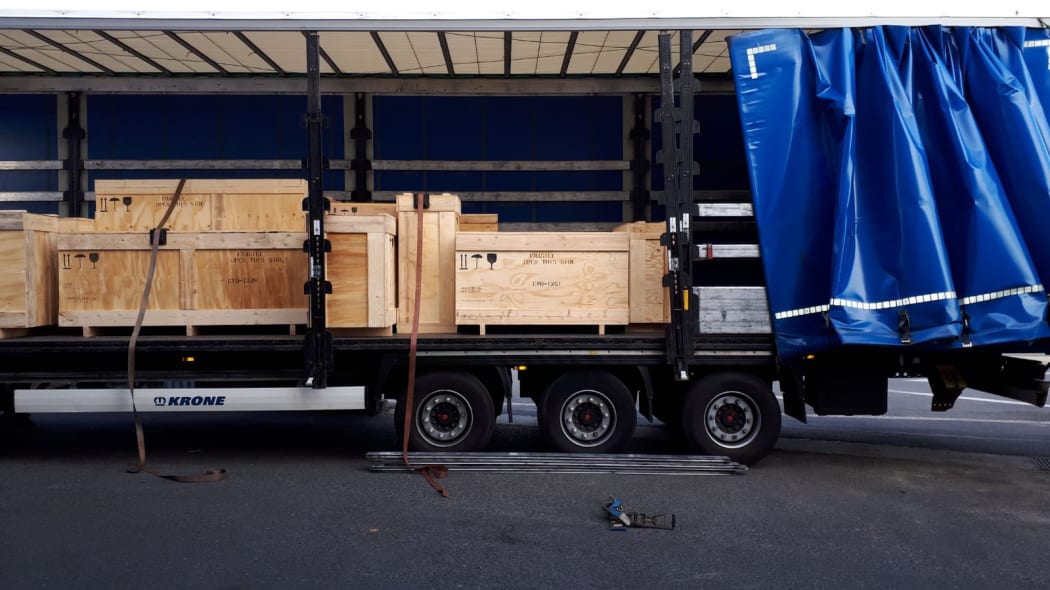 Understanding Your Art Shipping Requirements
Art pieces vary in form and dimensions. Are you shipping a delicate painting, a fragile sculpture, or an intricate installation? Each type of artwork demands specialised attention during transportation. Prior to engaging a shipping company, having an understanding of your artwork's specific needs is paramount. How large and heavy is it? Is it delicate? What customs protocols apply? These details are crucial in selecting the appropriate shipping partner.


At Convelio, we deeply appreciate these considerations. As a global fine art transporter, we skillfully manage every facet of the process. From collection and customs to insurance and installation, we ensure a seamless shipping journey.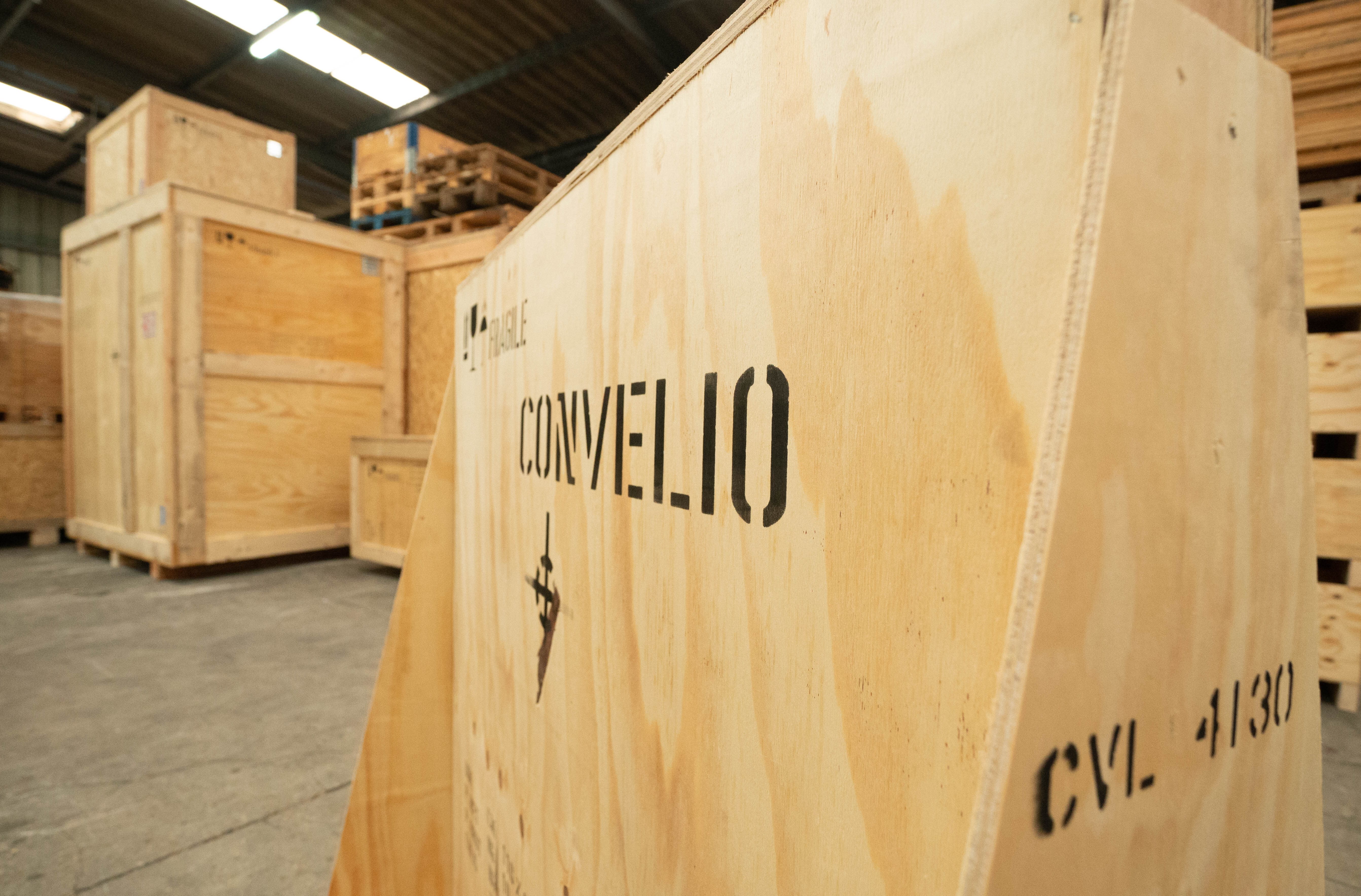 The Significance of Trust and Transparency in Art Shipping
Placing your artwork in the care of a shipping company underscores the importance of trust and transparency. An artwork holds not just physical value, but also emotional, historical, and often financial significance. A reputable art shipper understands the unique intricacies of art transportation and assumes the responsibility of safeguarding the work.
Transparency is a pivotal factor in choosing a freight forwarder. It fosters clear communication and streamlined processes, leading to successful outcomes. With our online platform, we enhance transparency through real-time tracking, empowering you with direct oversight of your shipments. This has solidified trusted collaborations, as exemplified by Andipa's 55-year legacy and our ongoing partnership.
Enhanced Affordability and Services
How well does a freight forwarder cater to your specific needs? Do they offer a transparent pricing framework? Traditionally, the logistics sector entailed complex and time-consuming quoting processes. An online platform like ours delivers instant pricing quotes, saving time and eliminating the lead time for quotes. Additionally, the ability to perform test quotes and benchmarks before finalizing a choice is invaluable in identifying fair pricing and boosting negotiation leverage.
Every client's journey is unique, and it's our dedication to accommodate these diverse needs that propels us forward. In light of this commitment, we've introduced our latest offerings that align with the unique needs of each client.
Among these, "Convelio Essential" caters to those with budget-conscious shipping to transport pieces safely and securely and for those seeking tailored solutions for high-value or fragile art, our specialized logistics solution, "Convelio Fine Art," steps in.
The right art shipper guarantees the safe arrival of your pieces. This process hinges on a meticulous blend of trust, transparency, expertise, competitive pricing, and top-tier customer service. Whether you're an artist, collector, or gallery owner, the reassurance offered by a reputable art shipping partner is truly invaluable. In the contemporary landscape where collectors and galleries seek efficiency and speed,
Convelio
stands poised to fulfill these requirements and requests.